NOT JUST A BAND, AN EXPERIENCE
A Full House of Spirited Entertainment
"Las Vegas-styled revue, performing over-the-top, swinging covers of pop and rock songs. They put a particular emphasis on the AM Gold hits of the '60s and '70s, covering brass-laden hits from Engelbert Humperdink, The Spinners, Neil Diamond and, of course, Tom Jones. Their song book has grown each year, as they've added more and more old favorites. At this point, the boys cover most every hit from the disco era worth covering."
Evan Rytlewski
, Shepherd Express
The 5 Card Studs are a group of veteran players whose diverse backgrounds combine to bring subtlety and precision to top 40 A.M. Gold hits and forgotten favorites. Their love and respect for music's artistic anomalies comes through in their deftly-executed renditions of songs whose performers you might not remember but the tunes you will.
They reach back to early years of rock and roll and hit all the strong points coming forward: sixties pop and soul, seventies rock, funk and disco as well as yacht rock favorites.
The Studs pride themselves on their attention to detail with guitar sounds meticulously worked out, string and horn parts not ignored, and vocals — well you need to see it to believe it! There's a reason this band opens for legends when they come through town.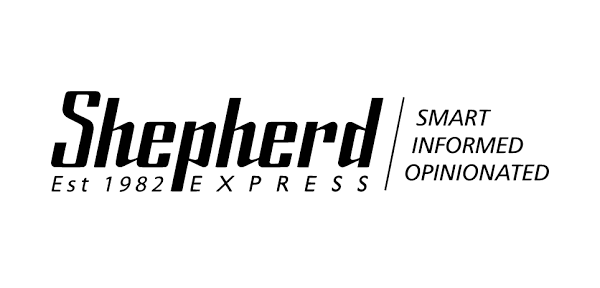 "Milwaukee, City of Festivals" is sometimes backhanded shorthand for City of Cover Bands. While technically a cover band, the 5 Card Studs found a way to stand out early on. "Music for sexy people, by sexy people," was the conceit, along with sly alter egos and stage names. But a carefully curated set list of top 40 AM gold nuggets digs deeper and is more rewarding than standard cover-fare. The group was formed on a lark and managed to weave a particular schtick into a group made up of some of the city's top shelf musicians. It was a joke, but everybody got the joke.